The Beatitude Monastery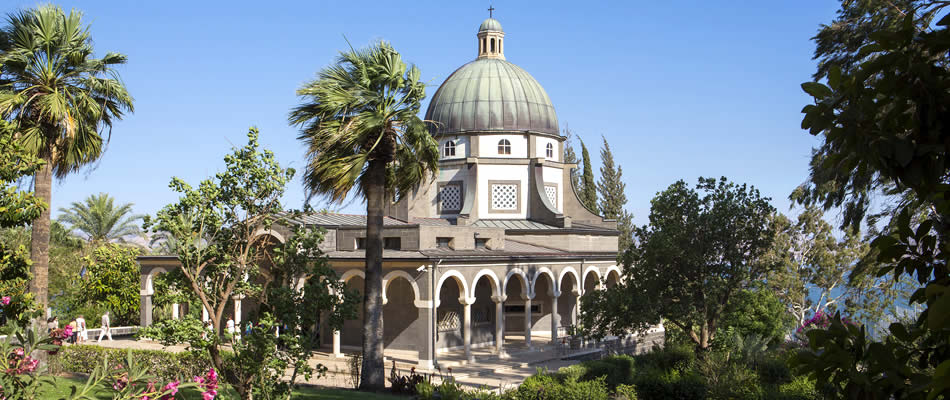 The Church of the Beatitudes , also known as the Beatitude Monastery is a Roman Catholic church situated on a hill overlooking the Sea of Galilee near Capernaum and Tabgha. The general area of the church is where its believed Jesus delivered the Sermon on the Mount, Christian pilgrims touring the Holy Land have been commemorating the site since the 4th century.
General Information
Plan a tour
Tours including Church of the Beatitudes
---
Do you know: The eight sides of the light and airy church represent the eight beatitudes seetheholyland.net.
Reviews
Photos